Exchange Your Old Maruti For A Brand New Model With Us Today!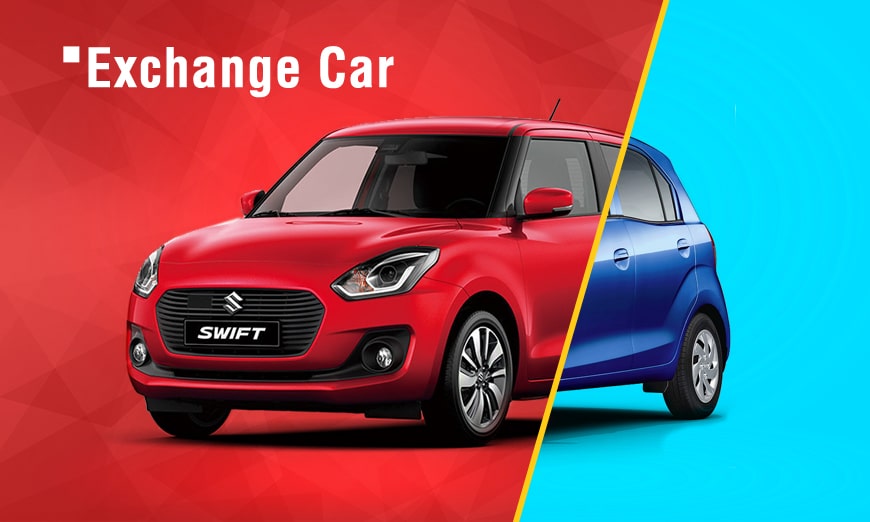 So you have a Maruti Suzuki vehicle that's seen better days. What do you plan on doing? Find a buyer for your old car, hunt for a car loan and buy a new vehicle? That'll take you a lot of time, not to speak of needless hassles at every turn. Come to Autovista. Sign up for our Exchange Program to avoid all the trouble. Within 30 minutes, we'll exchange your old car for a new model of your choice and finance your purchase as well. Come to us with your old car and drive away with a spanking new Maruti Today.
Why Exchange With Us ?
Best Price for Used Car, Transparent Evaluation
Best Deals on New Maruti Suzuki Cars
Hassle Free Documentation & Faster Processing of Application
Lowest EMI and Processing Fees
We will come down to your location & Evaluate your Car
Sell Your Old Car & Get Paid in 30 Mins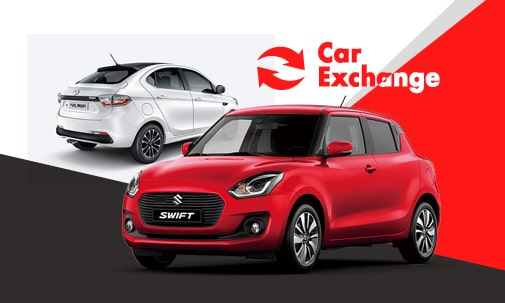 Get The Very Best Buy Back Offer For Your Used Car. Sign Up Today!
How Does It Work?
You can exchange your old Maruti for a new model in just three simple steps, as follows:
Sign Up on this page.
At the bottom of the page, you'll find a Contact Form.
Fill in your name, email Id and phone number and submit the form.
Now all you do is sit back and wait for just a short while for us to contact you.Call us at
+91-9209200071
direct, or write to us at
[email protected]
for more information. Use our website