All car lovers eagerly wait for the new collection of Maruti Suzuki 2018-2019 Cars. Today, a list has assembled by adding upcoming Maruti car 2018-2019 so that buyers can decide which one is the perfect for them:
1. Maruti Suzuki Ertiga Facelift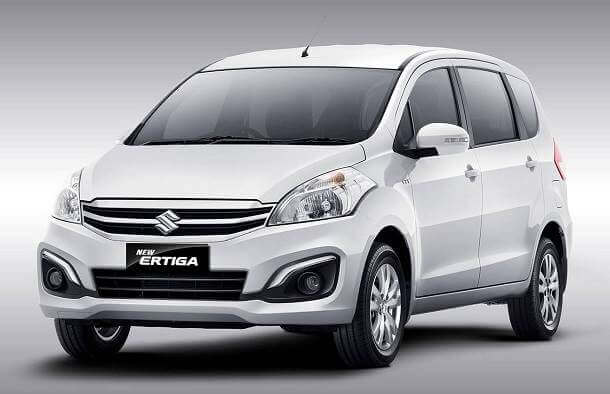 Maruti Suzuki Ertiga Facelift will launch in August this year with updated transmission gearbox and extravagant driving technology. This maruti new launch will be available in four variants, comprising diesel and petrol. Moreover, Maruti Ertiga is the India's largest selling car and its new version has a lot of exterior and interior modifications.
2. Maruti Suzuki Wagon R Diesel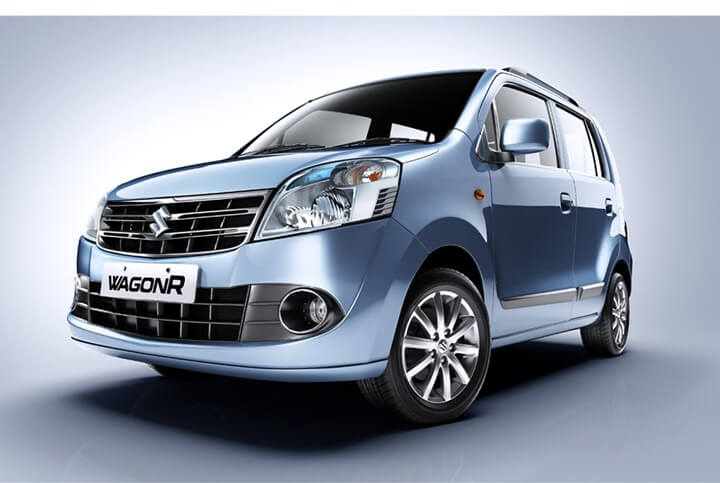 If you are finding one of the perfect upcoming Maruti cars in india, don't forget to determine Maruti Suzuki Wagon R Diesel. It has titled as the future of the Indian auto industry as it offers same driving experience like petrol. You can get it to look at the Maruti Suzuki showroom in Mumbai in 2019.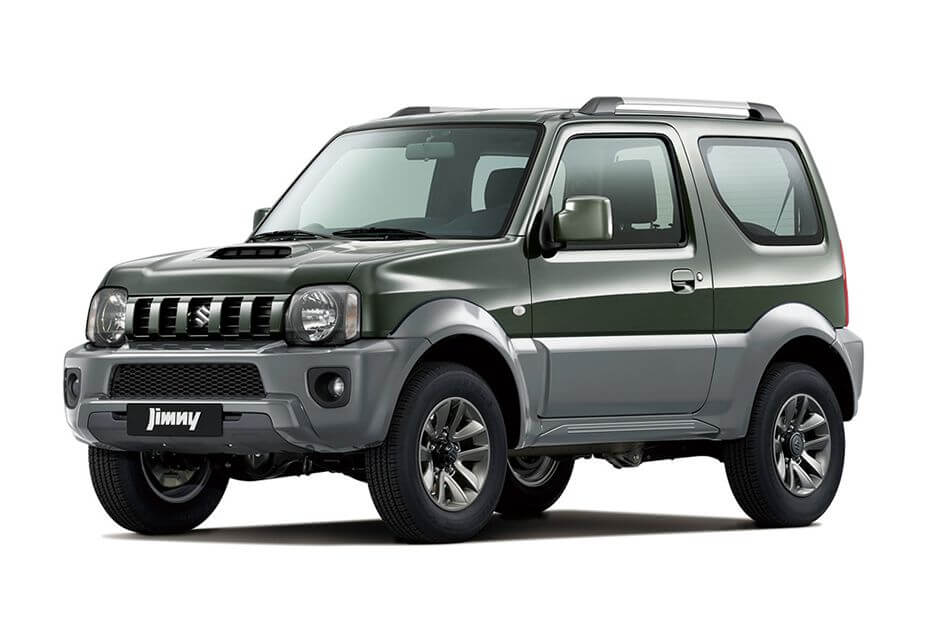 The name of another Maruti Suzuki new upcoming car is Suzuki Jimny. It has been a part of the international market for a prolonged time and now will introduce in India. Moreover, Suzuki Jimny will be titled as an entry-level SUV and slotted between the Grand Vitara and the Maruti Suzuki Gypsy.
4. Maruti Suzuki MR Wagon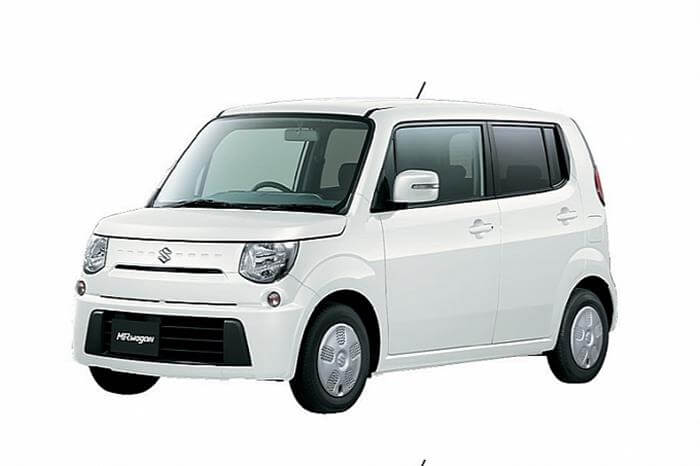 The Maruti Suzuki MR Wagon is a perfect car to experience an effective driving. It is best suited for a single family and fuel efficient as well because it will launch in both diesel and CNG options. To get a complete info on this maruti car price list, get the assist of Autovista- Maruti dealers in Mumbai.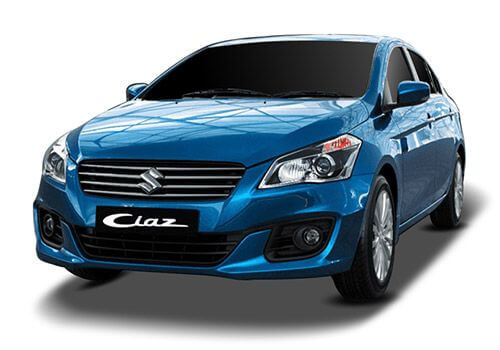 Another result of Maruti Suzuki new car launch is Maruti Ciaz. It will introduce by adding major updates to turn it premium like modern-looking Verna. There will be modifications such as redesign headlamps with LED DRLs, new front grille, stylish alloy wheels, touchscreen infotainment system , and LED taillamps. It will be probably launched in 2018.
6. Maruti Suzuki Swift Hybrid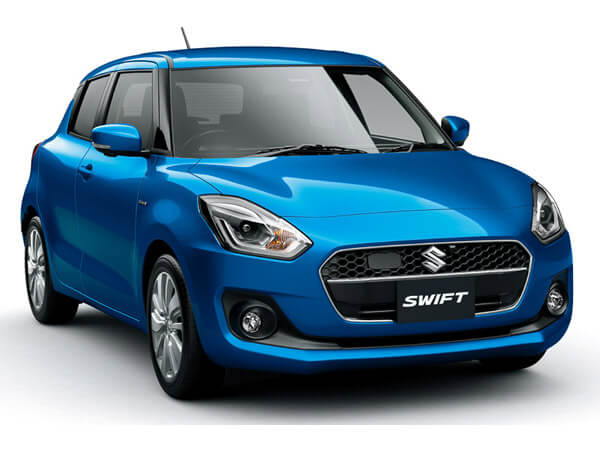 The Suzuki Swift Hybrid is one of the praiseworthy new upcoming Maruti Suzuki cars in india. It will be launched in 2019 after by adding more updated features of swift dzire. Probably, it will become the dream car of many car lovers.
7. Maruti Grand Vitara
The Maruti Grand Vitara is another Maruti Suzuki upcoming car and will launch in 2018. With Vitara, Maruti Suzuki will now not simply make its foray into the thriving compact SUV space but can even revive Vitara logo in India which is to be available globally.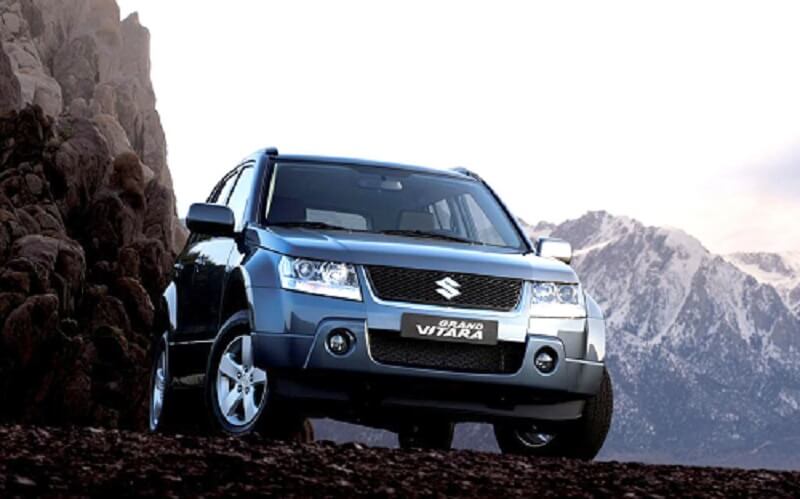 The engine line-up will comprise one diesel mill and two petrol powertrains. Its more features include reverse parking sensors, keyless entry, etc. When talking about safety fitments, the SUV is most probable to have an anti-lock-braking machine with electronic brakeforce distribution and double front airbags as generally throughout the model collection. Moreover, Maruti Suzuki Vitara is going to be priced competitively and can be retailed from the maruti dealers in Mumbai.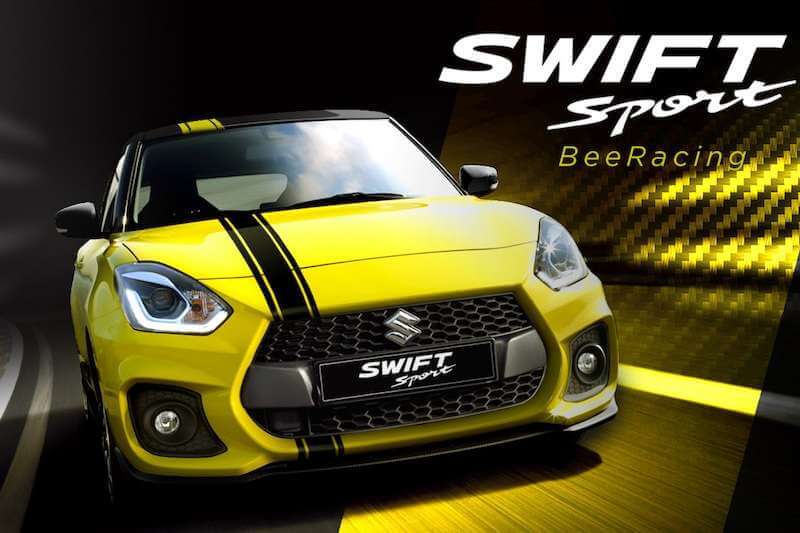 The Maruti Swift Sport will become the ever demanding model of the Swift hatchback. When have a comparison of this new Maruti Suzuki upcoming 2019 with the saner version, many differences will notice. The good news is, even have a sporty look, the brand new Swift is considered more sensitive than its predecessor. It is subsequently spacious enough for the family. The boot space is good for 4-5 duffle bags, at the same time as the 60:40 split rear seats can be folded to add even more suitcase.
Also Read: Top 10 Maruti Suzuki Cars Under 10 lakhs in India
Top Maruti Hatchback Cars in India