Maruti Ignis Delta  Petrol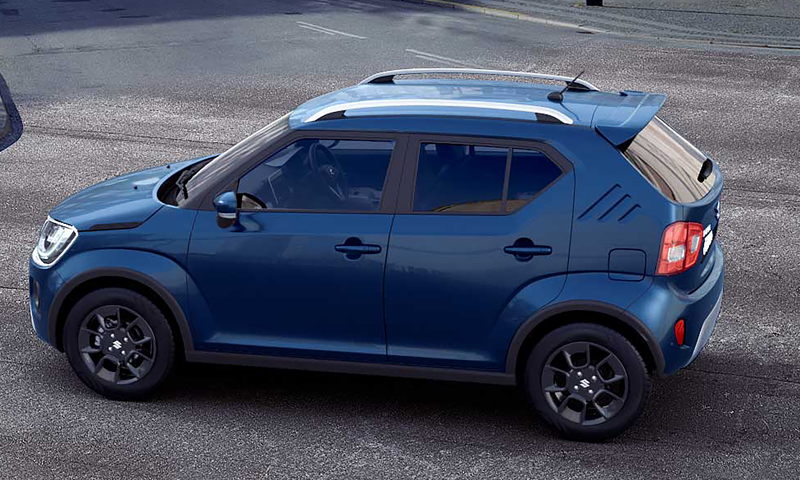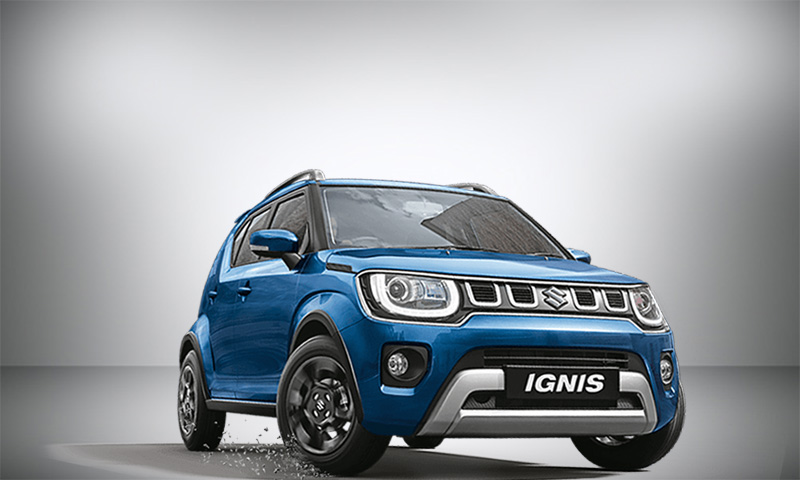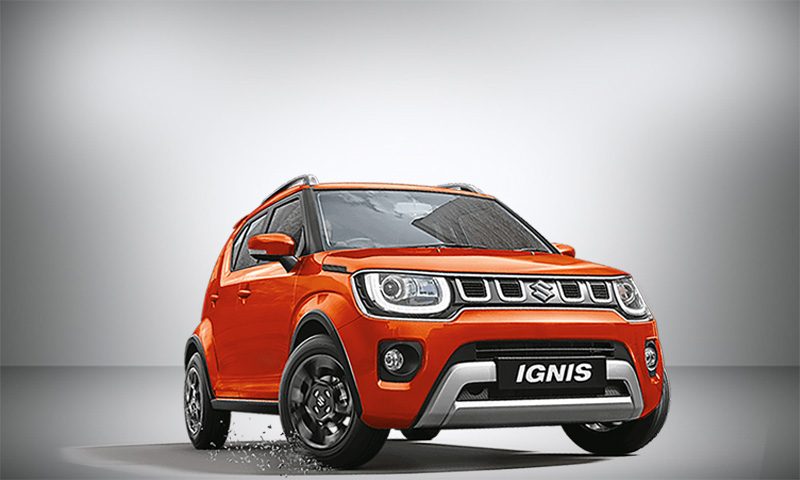 Ignis Delta  Petrol On Road Price : ₹ 717432 L
EMI : 13059
This is one of the most awaited cars from the motor giant Maruti-Suzuki. This car opens up a whole new segment in passenger car vehicles; it is being branded as the first hatchback compact SUV. Maruti Ignis has been showcased in various Auto Expos like Tokyo and Delhi; it has received gravely positive reviews at all the showcasing events. This is expected to knock open the high potential segment of mini SUVs. Post launch, the vehicle is expected to be sold exclusively through certified dealers like Autovista in Pune and Mumbai.
Though the prices have not been declared yet, its base price is expected to be somewhere around Rs 5 Lakhs while the top model might cost up to Rs 8 Lakhs.
Variant
Price
Book
Delta  Petrol
Ex Showroom
581000
Registration
68038
Other
68394
On Road Price
717432
Note: Prices May Vary According to Feature.