Maruti Eeco Cargo price in Panvel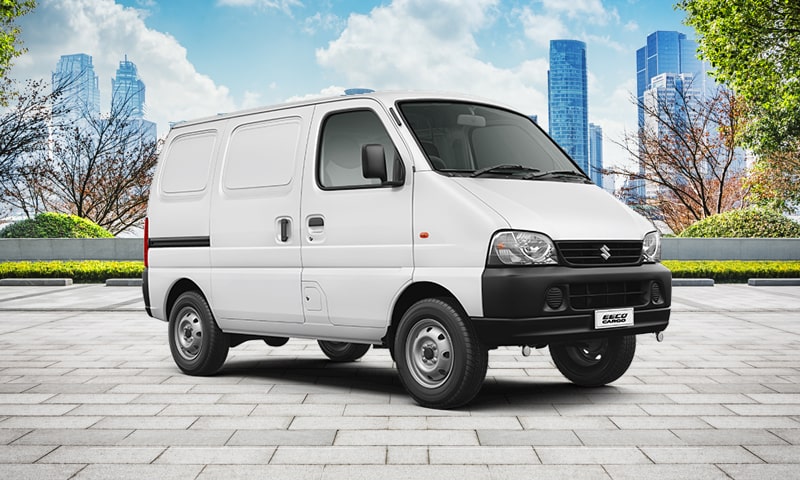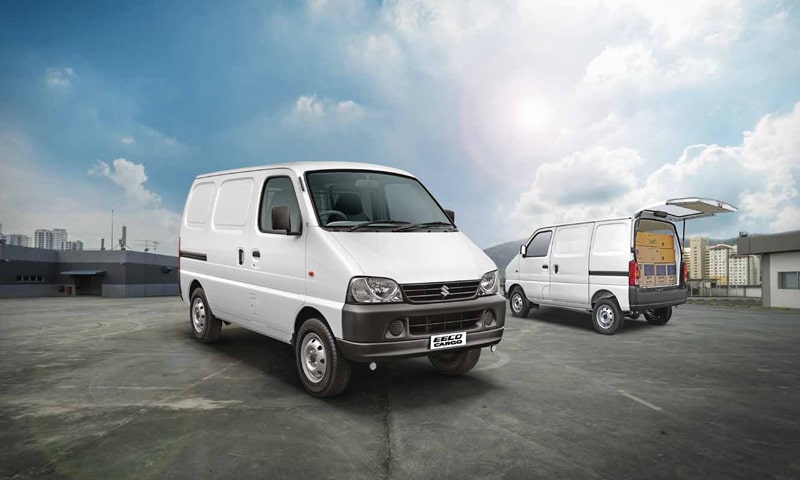 Maruti Eeco Cargo price in Panvel starts from Rs ₹ 359926 * (Ex-Showroom) and goes upto Rs ₹ 404734 * (Ex-Showroom). Below, Check out the On-road price of Commercial Eeco Cargo in Panvel for all variants.
The Maruti Suzuki Eeco Cargo has a mileage of 16.20 kmpl.
Maruti Suzuki Eeco Cargo On-Road price in Mumbai is 4.96 Lakhs*
Great vehicle for transportation. I have been using this vehicle since 6 months for transporting raw materials for general stores. It has got a lot of space in the interior. The steering is also handy. I recommend new buyers looking out for goods transportation to buy this.
Wonderful experience. I get enough mileage on city roads as well as highways. The engine performance is very smooth. The tank capacity is enough and the vehicle is fuel efficient. I have not experienced any problem with Eeco. Overall great product for start-ups and small scale transporters.
This is a very good product from Maruti. I have been using this as a school van since 1 year and I am really convinced with its performance. There is ample space for children to sit comfortably. Suspension is great and also the brakes are very responsive. The gear shifting is also very smooth.