Maruti Super Carry price in Pune Hadapsar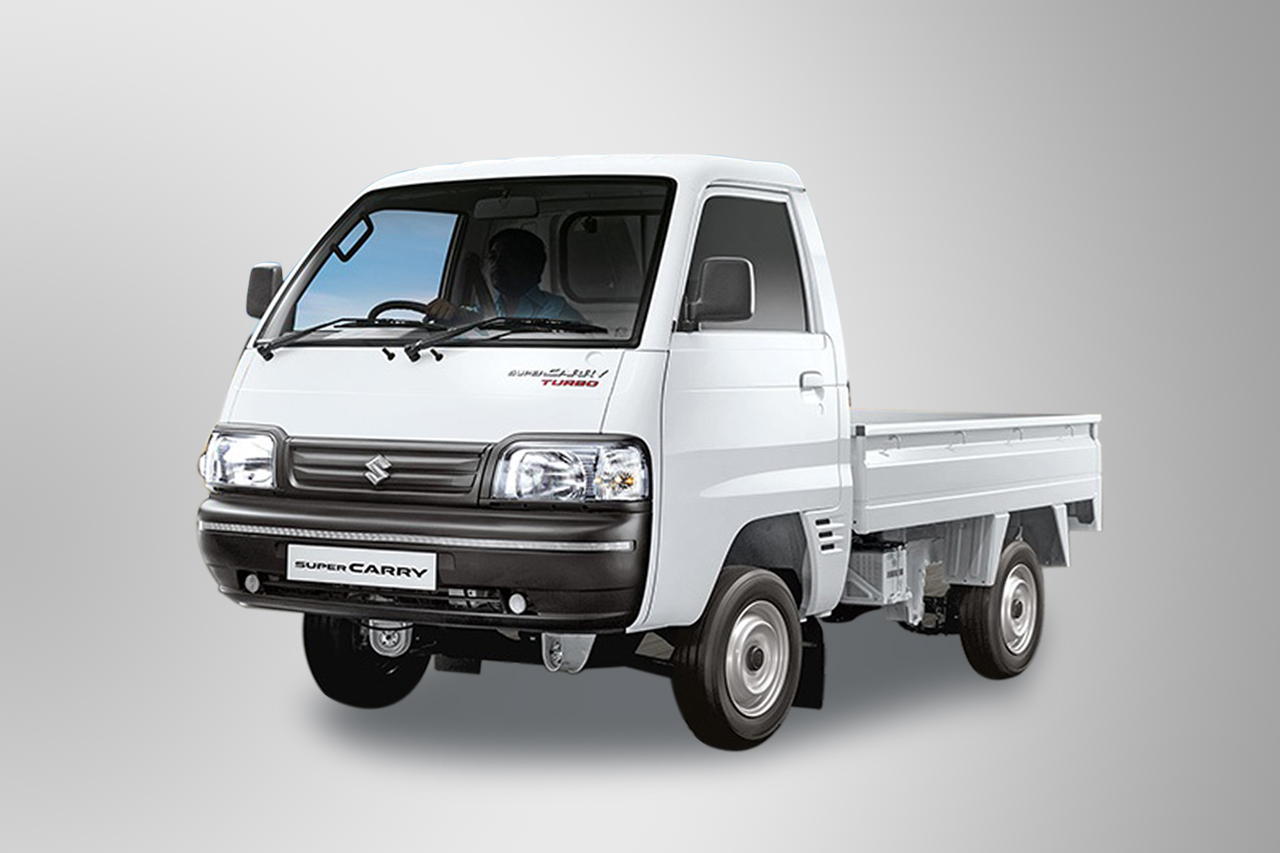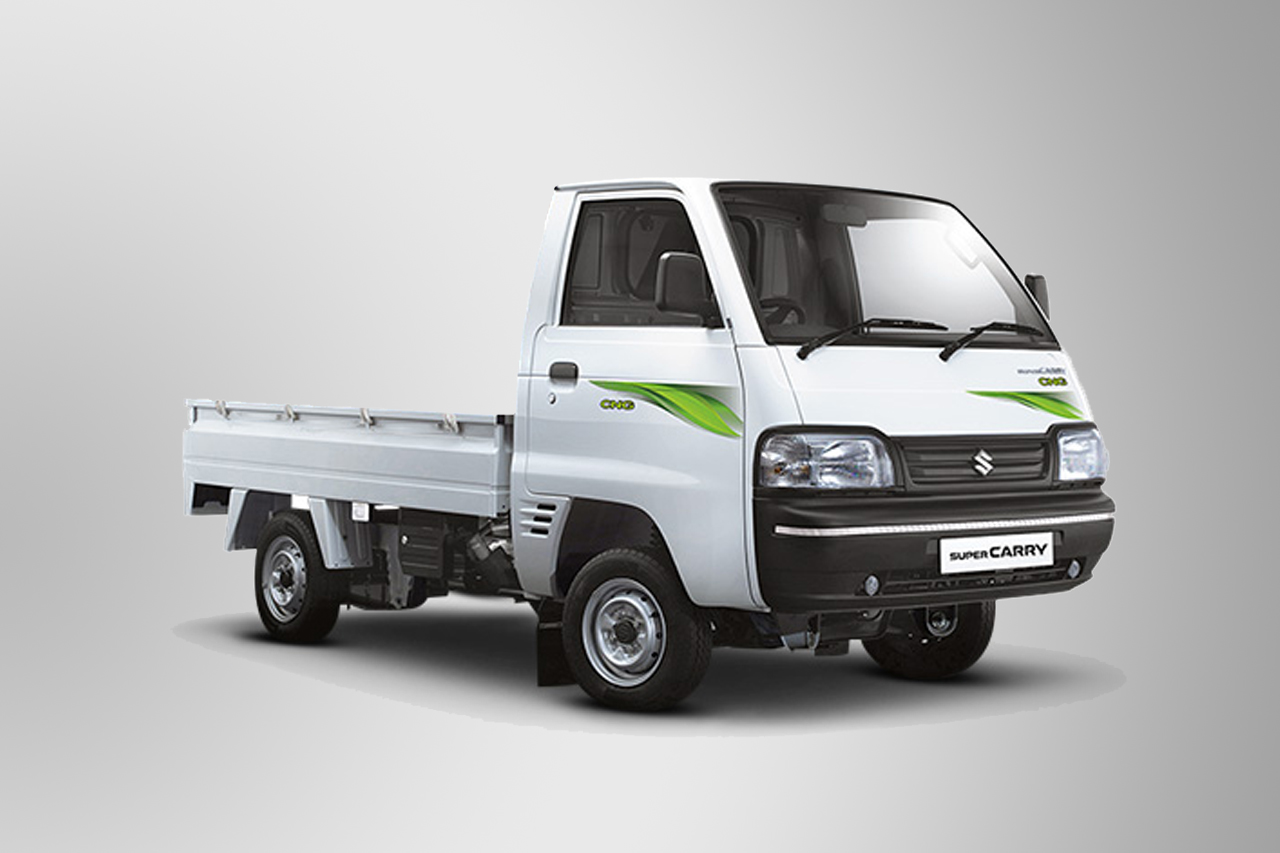 Maruti Super Carry price in Pune Hadapsar starts from Rs ₹ 435000 * (Ex-Showroom) and goes upto Rs ₹ 435000 * (Ex-Showroom). Below, Check out the On-road price of Commercial Super Carry in Pune Hadapsar for all variants.
The Maruti Suzuki Super Carry has a mileage of 22.07 kmpl. The Diesel variant mileage is 22.07 kmpl and the CNG variant is 22.07km/kg.
Maruti Super Carry Ex-Showroom price range from 4.71 to 5.45 Lakh
My friend suggested the Super Carry when I was about to start my own business. It is perfect to provide doorstep deliveries as the vehicle can easily enter any small roads. It has become my daily companion since then. It has a 70-litre fuel tank too which is quite good for a small truck. Inside the cabin, there is enough space for two adults to sit on. I highly recommended this to any start-up that needs a small truck.
This is a great carrier vehicle. I am using it since 2 years and I am happy with its performance. There is enough cabin space and the load capacity is great. Mileage is also good around 19kmpl. The fuel capacity is nice. It is suitable to carry any type of load. Very good for commercial purpose.
Great pickup. The engine performance is very good. I am happy with the space. There is enough space to carry ample load and the driving is smooth. It is very easy to turn even with high load. Very handy and budget friendly. Ground clearance is also good. I have driven 60000 km till now without any problem. Highly recommended.