Nexa Baleno User Reviews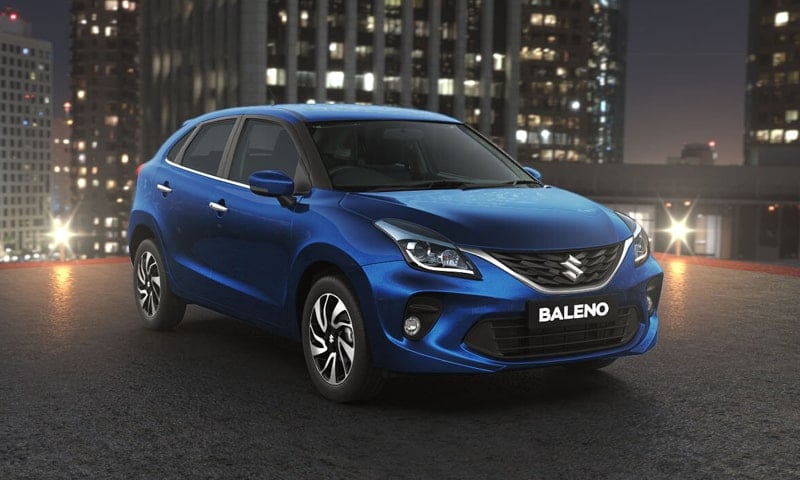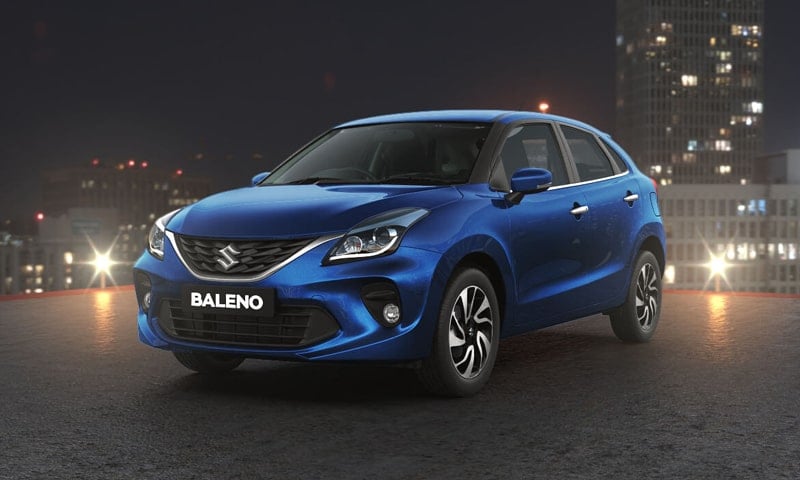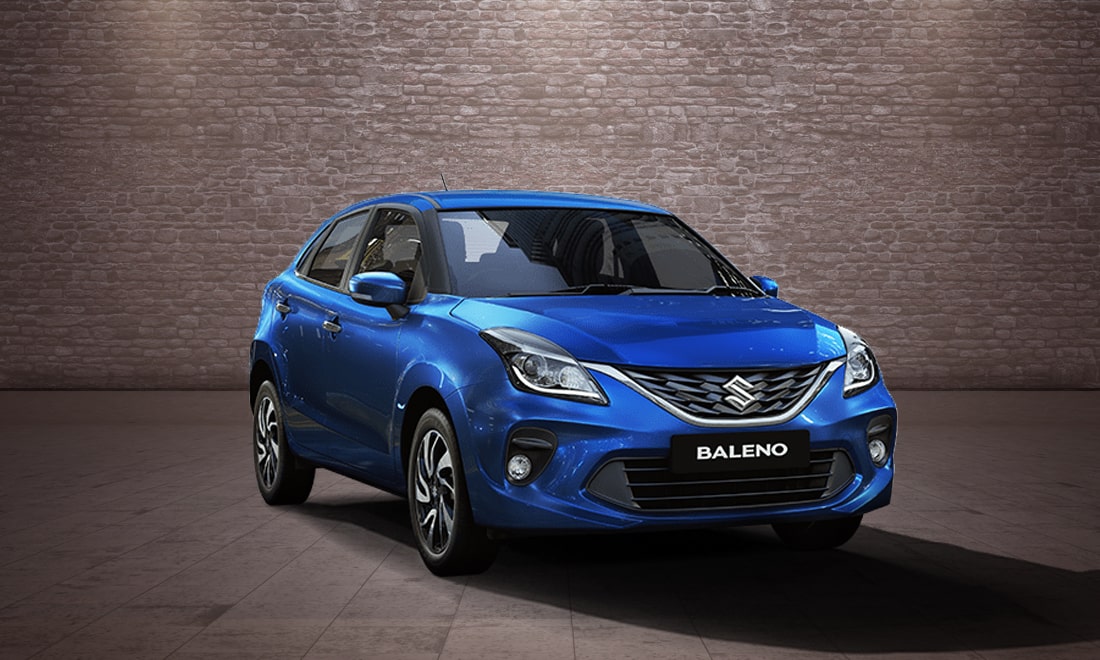 EMI 18137
Onwards
EMI Calculated
10% - Down Payment,
8.5% - Interest
(*) Based on CIBIL,
5 Years - Tenure.
Great car to drive. Bought this car from Autovista and they recommended based on my requirements. The Baleno is nice to drive giving the mileage of 20 to 21. The car is very comfortable having good space in front and rear. Completely satisfied with Baleno
Great for Long drives. We bought the petrol version of Baleno. The car is super comfortable and is suited for long rides. The style is also great and Autovista has guided me from purchase to service. Great experience and much recommended.
Baleno is amazing. Popular hatchback under 10 Lakh. We were in the midst of confusion on which car to buy. Auto vista guided me accurately to buy this hatchback. I am completely satisfied and enjoy long rides every day.
Best car. Best car by Maruti and Autovista are the best company for purchase and servicing.
This is the perfect hatchback you can have. Best in mileage, in leg space, boot capacity, in comfort, you can easily drive 1000-1100km without any tiredness. Baleno comes with a little monster look. It feels amazing and the maintenance cost is very low you can easily afford and maintain your vehicle.
Everything from the infotainment screen to the MID looks pretty sharp and responsive. The A/C is absolutely superb, and it delivers a pretty decent mileage in summers too. Car is the most spacious in the segment, and I love how practical the car is. It's got amazing fuel mileage, both in City and Highway. The seats are very comfortable too, and long rides don't mean a pain in the back. Overall, I love the car, just one minor interior design problem, with the look of the climate control system.
Feature loaded system and the extra features are the MID display takes the experience on another level. Maruti Baleno has large legroom at the passenger row. It has got light steering controls & comfortable handling. Scooped out the seat back and excellent ergonomics. The sound quality from the speakers is awesome as expected from a Maruti Suzuki product.
Overall a wonderful experience, very supportive staff. Tushar who was our RM was very helpful and kept us informed at all step.

Excellent Service Polite Behavior Satisfied . Keep it Up Like This .

I bought my Maruti Zeta Baleno from Nexa Excell Autovista Thane. I had booked Delta version and then upgraded to Zeta version. All my queries during sales and post sales were handled by Mr. Hiren Shah and Mr. Hitesh. They are an excellent team. On the date of car delivery, thy arranged great surprise for my wife, who wasnt aware that car is being delivered. All documents were provided to me in order. Technical details were provided at the time of car delivery. Hiren is great salesman and ensure customer gets all attention and information. In future I hope to buy more vehicle from this Nexa branch at Thane. My best wishes to this team.
There are total 13 variants of Maruti Suzuki Baleno which are Baleno Delta, Baleno Sigma Diesel, Baleno Zeta, Baleno Dual Jet Delta, Baleno Delta Diesel, Baleno Alpha, Baleno Delta CVT, Baleno Dual Jet Zeta, Baleno Zeta Diesel, Baleno Zeta CVT, Baleno Alpha Diesel and Baleno Alpha CVT
The fuel tank capacity of Maruti Baleno is 37 Litres.