Nexa XL6 User Reviews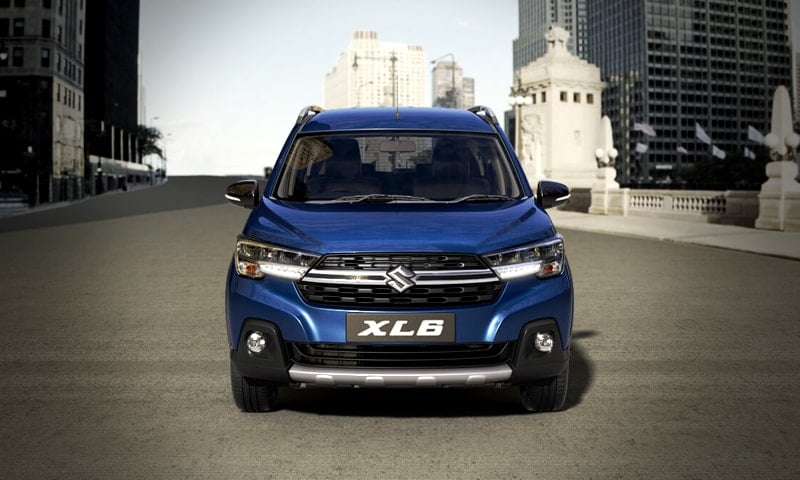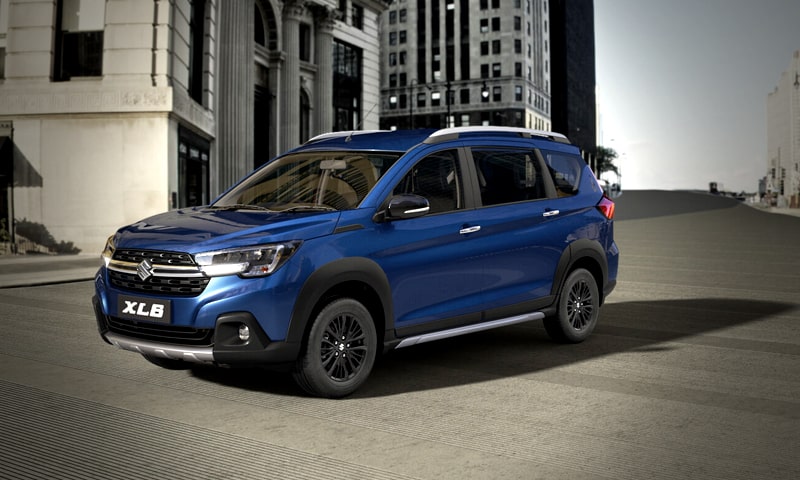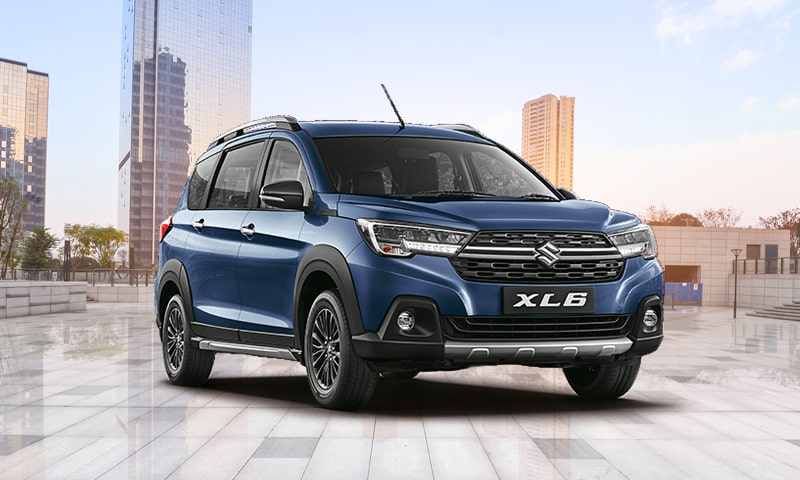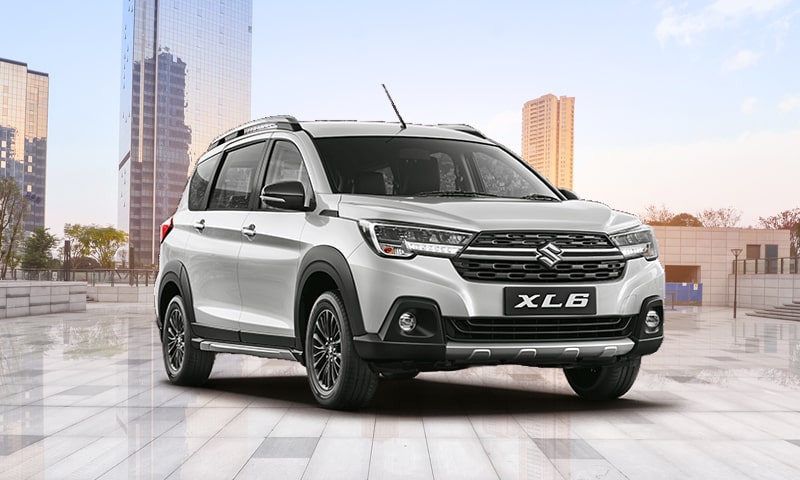 EMI 25082
Onwards
EMI Calculated
10% - Down Payment,
8.5% - Interest
(*) Based on CIBIL,
5 Years - Tenure.
Maruti XL6 is the best family car in its price range. It has got some really bold looks which attract the buyers also the captain seat is the bonus one, as it got a decent amount of space at the third row, it does feel incomplete as no options for a diesel engine. The petrol engine is quite nice but there should be some more power. Got a sufficient amount of features. Cruise control is a bonus. The fully LED headlights are just wow. Moreover, I personally loved it.
We bought this car couple of months ago. I have had great experience with this car. The driving is very relaxing and the gear shift is very smooth. The power transmission is great. The interior design is so classy and this car is perfect for middle class family with average budget. I am happy with the mileage also. It has got great features also and the speakers are also great.
This is one of the best Maruti Nexa car. It has got great looks and style. The interior comfort is great especially the seats are very relaxing. Driving this car is real fun. It has great mileage and the engine performance is also commendable. The LED headlights are very amazing. The dashboard looks great and the AC gives great cooling. Highly recommended.
There are 4 variants of Maruti XL6. The variants are XL6 Zeta Petrol, XL6 Alpha Petrol, XL6 Zeta Automatic Petrol, XL6 Alpha Automatic Petrol.
XL6 will be available in K15B Smart Hybrid Petrol Engine Type and Manual & Automatic Transmissions