Nexa Ciaz User Reviews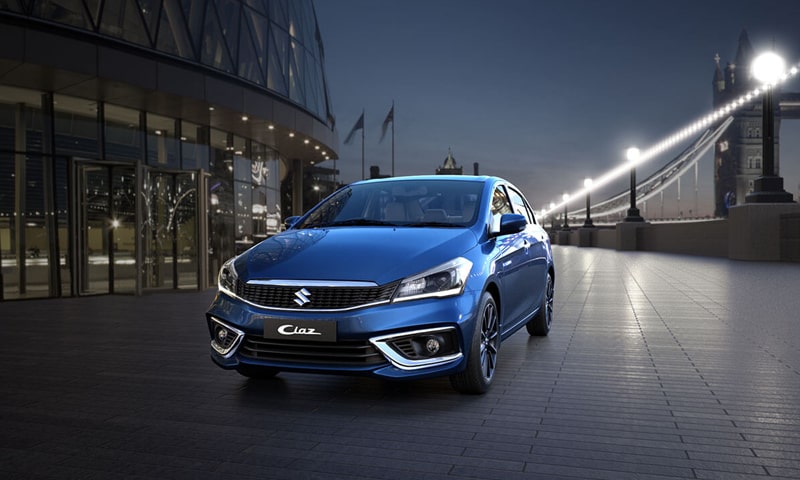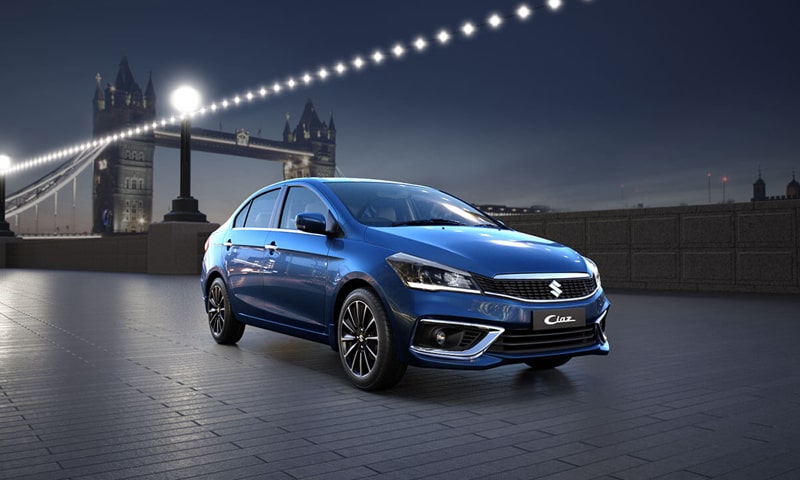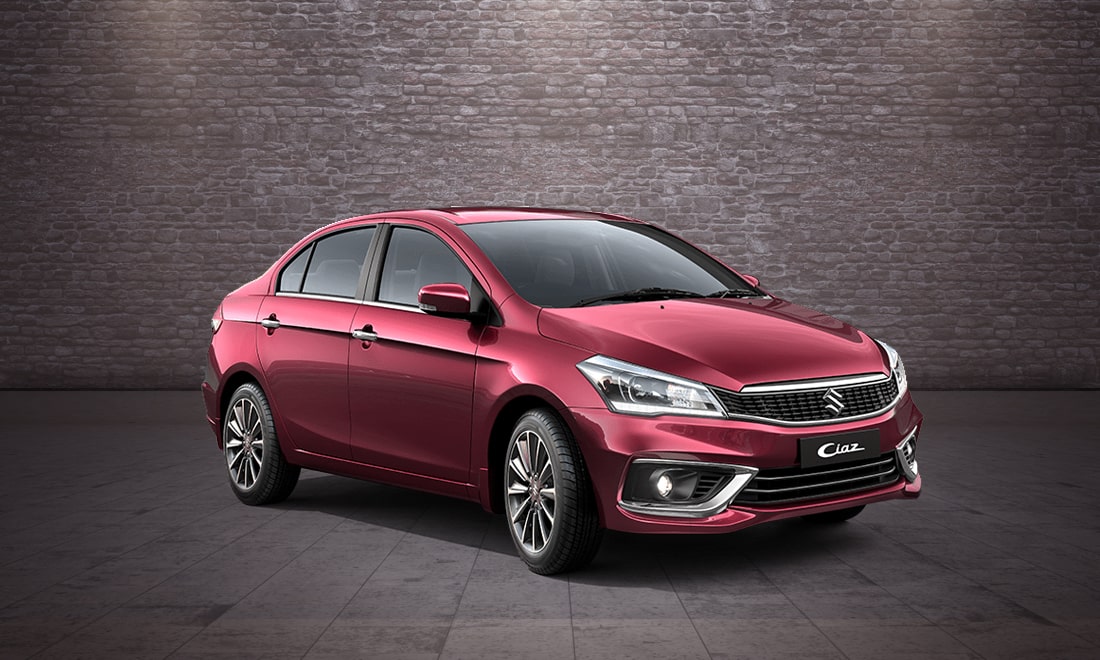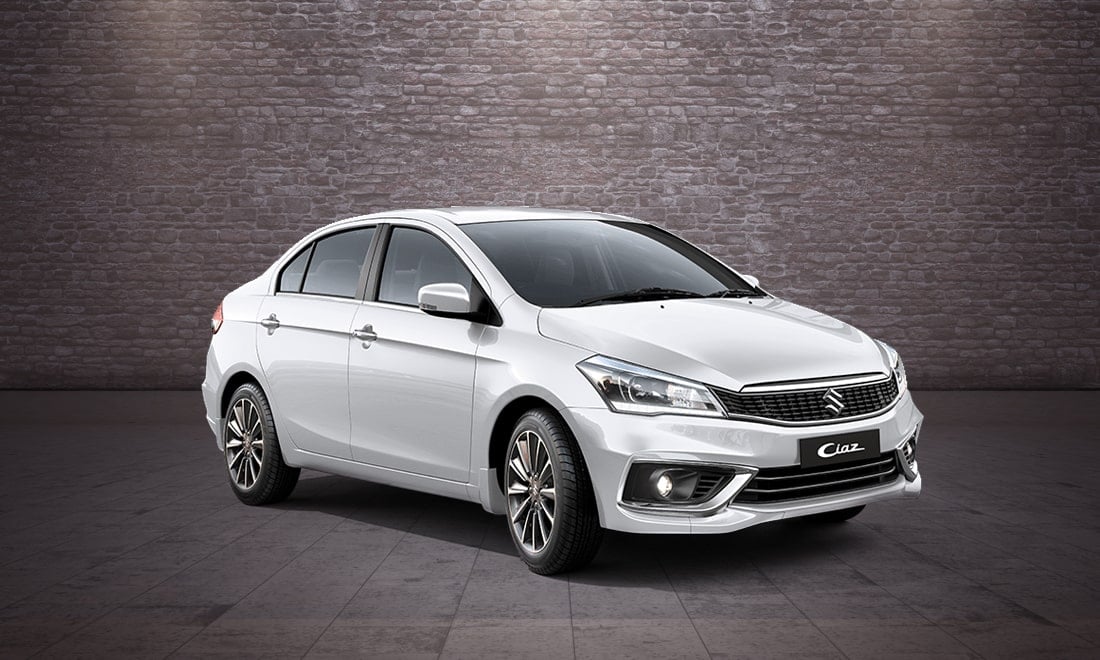 EMI 19468
Onwards
EMI Calculated
10% - Down Payment,
8.5% - Interest
(*) Based on CIBIL,
5 Years - Tenure.
Maruti Ciaz is an amazing and luxurious car. It is very spacious, easy to drive, low maintenance as compared to other sedans in this segment. I am very much happy with all its features. Also, would like to Autovista for matchless service while buying my first car.
I am excited to drive my newly bought Maruti Ciaz. The spectacular look, great mileage, enough space, and many other features of the car are quite appreciable. My best friend suggested me about the genuine Maruti Suzuki Dealer in Pune, Autovista and they stood up to my expectations.
I have always thought of buying a Sedan but not much sure which one is the best in my budget. Then, I took the help of some car dealers to explore more about the cars in the sedan segment. Finally, Autovista has helped to know every technicality and I purchased Maruti Ciaz.
Buying a car is one of the biggest investment and we do not want to do any mistakes while purchasing. So, getting the best car within a budget is quite challenging. I was also in the same condition, but I got a very nice and reliable dealer, Autovista.
A very spacious car with great performance. The looks are elegant and the finish is awesome. The engine performance is commendable and it can go from 0-100kmph in 10 -12 secs which is good. Comfort is great and up to the mark. Best car in Sedan category. Overall experience is good.
I bought Maruti Ciaz 2 years ago and from then I have not faced any issue. The mileage is good around 20kmpl in cities and 24-28kmpl in highway. Boot space is adequate. The interior finish is great and seats are comfortable. The cooling is also good. I would suggest this to new buyers looking out to purchase a Sedan car.
Best in the mid-range car in India and the price was nice and the features are like a high range car. The look is luxurious and the interior was very awesome. Ground clearance is very good, seat arrangements are located and side glasses controlled by a button and mileage is awesome. It can give 22 to 26 mileage in the city and in the highway it gives 28 to 33. Highly recommended.
The fuel tank capacity of Maruti Ciaz is 43 Litres
The mileage of Maruti Ciaz is 20.28 to 28.09 kmpl. The mileage of Manual Diesel variant is 28.09 kmpl and Manual Petrol variant is 21.56 kmpl. The mileage of Automatic Petrol variant is 20.28 kmpl.
The Maruti Ciaz has one of the largest boot spaces in the mid-size sedan segment. It is at 510 Litres.