Maruti Alto K10 Images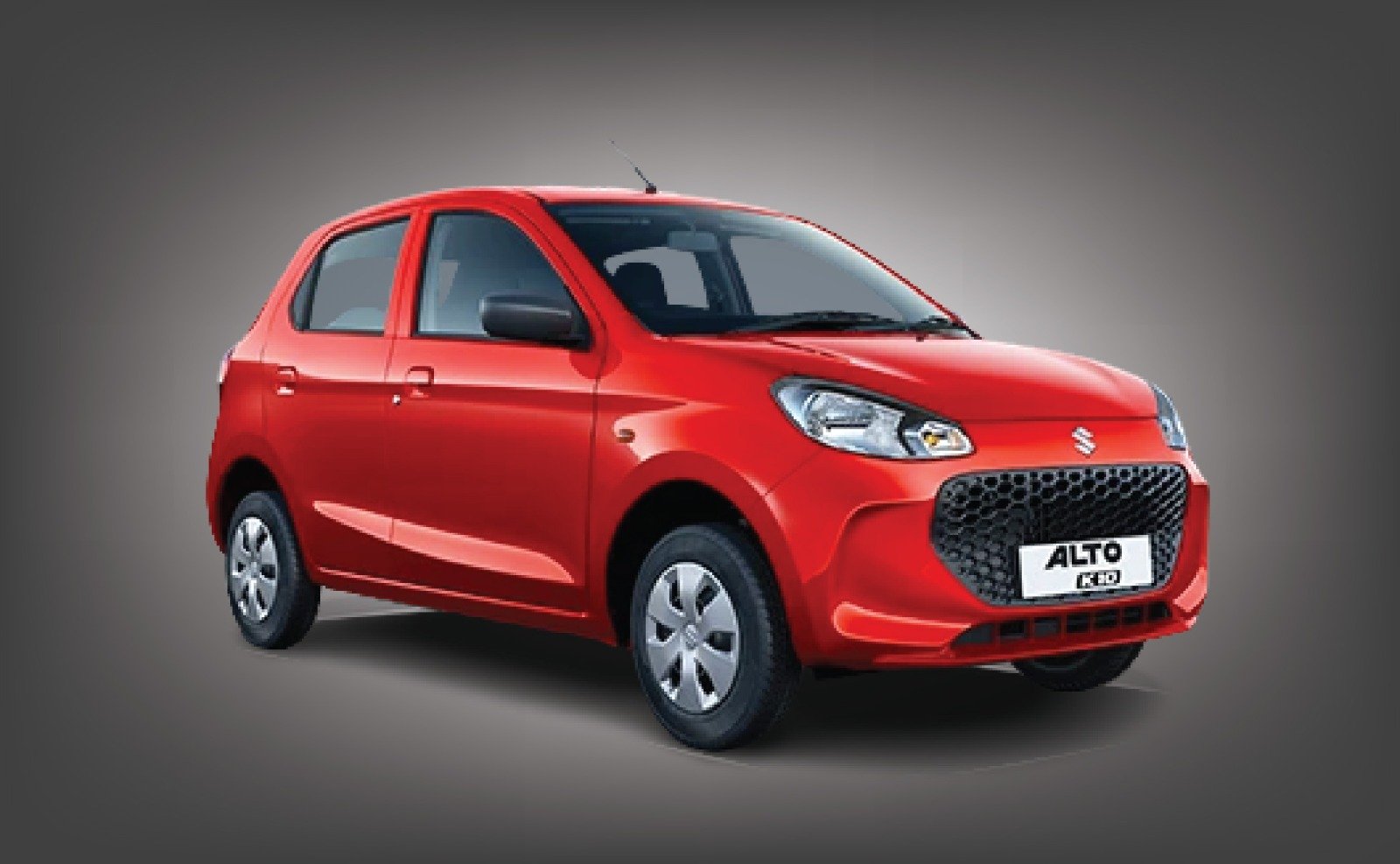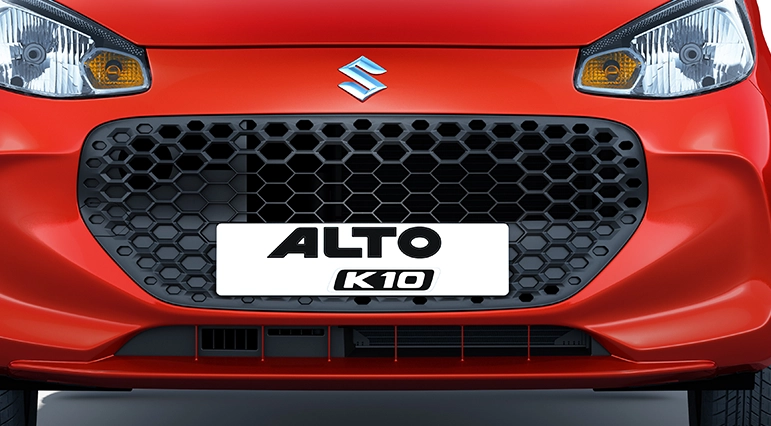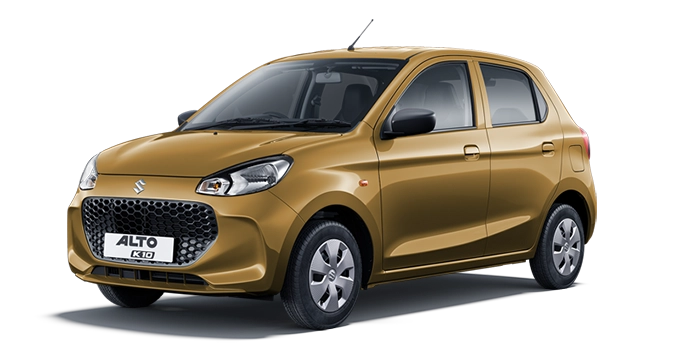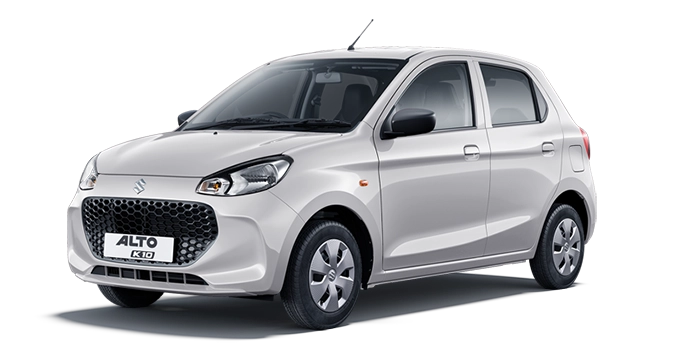 EMI 10634
Onwords
EMI Calculated
10% - Down Payment,
8.5% - Interest
(*) Based on CIBIL,
5 Years - Tenure.
The mileage of the Alto K10 depends upon the variant the mileage of manual transmission petrol is 22 kmpl for CNG variant is 30 kmpl. The AMT petrol variant is 22 kmpl.
Alto K10 a complete family car. I thought of buying a family car and Auto vista guided me to Alto K10 and it has been a wonderful experience since then. It has good mileage and low maintenance expenses. It is a car for a small happy family.
Good car with affordable price. We thought of buying this affordable with reasonable price and fewer maintenance expenses. This car is up to my expectation and Autovista has guided me to buy this at the correct price.
Awesome car. We bought this car from Autovista and our budget was that for the middle range. The exterior features and interiors are great. The colours and body contours make the car as premium. The headlamps, power windows and rearview are quite convenient. Autovista also has the servicing options which have made our purchase at an ease.