Maruti Eeco Images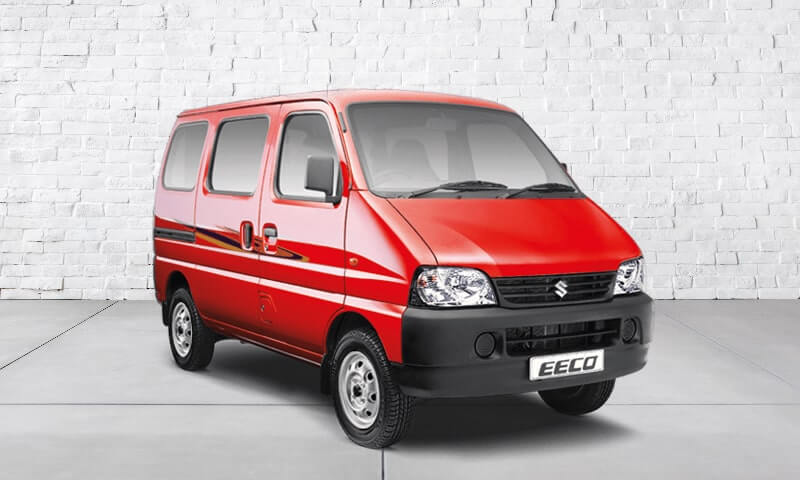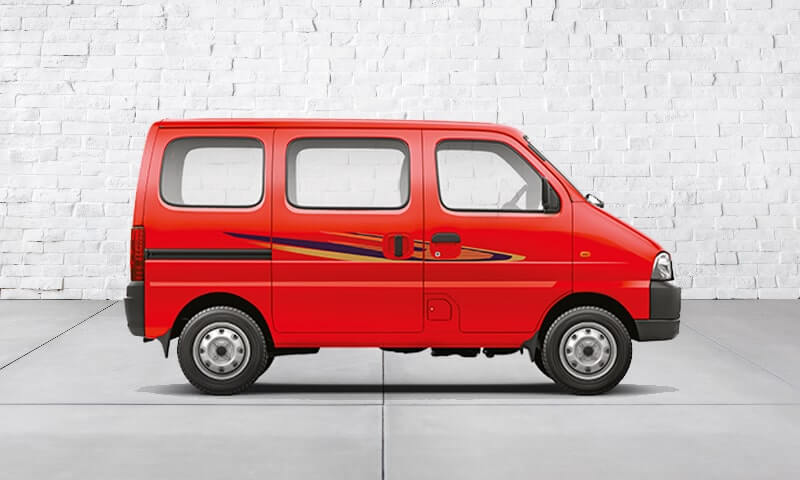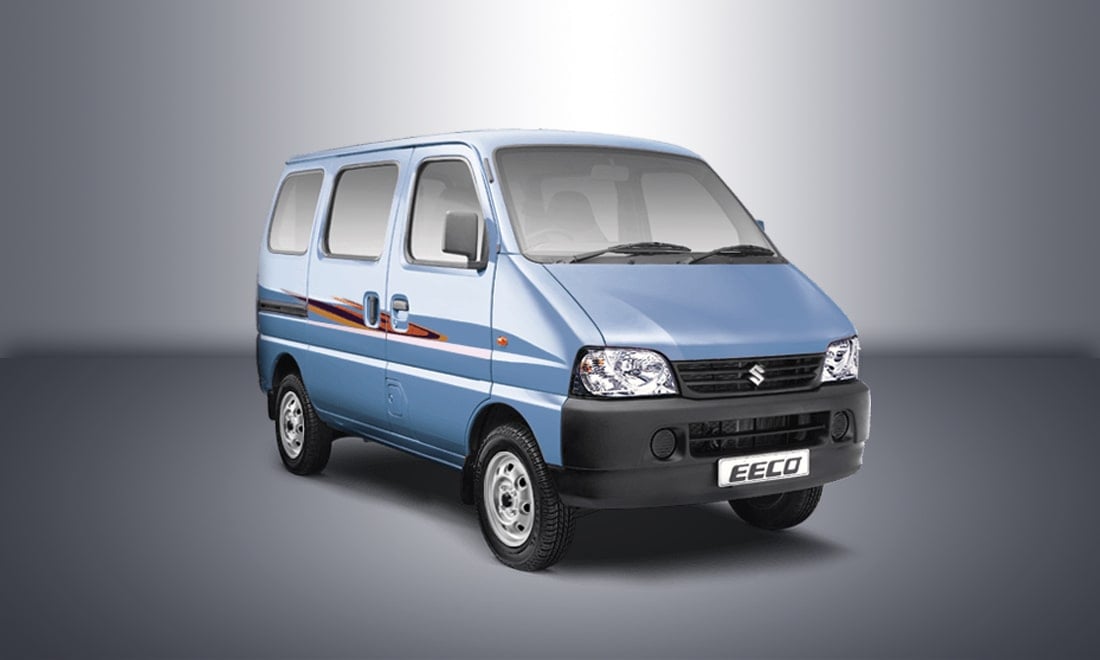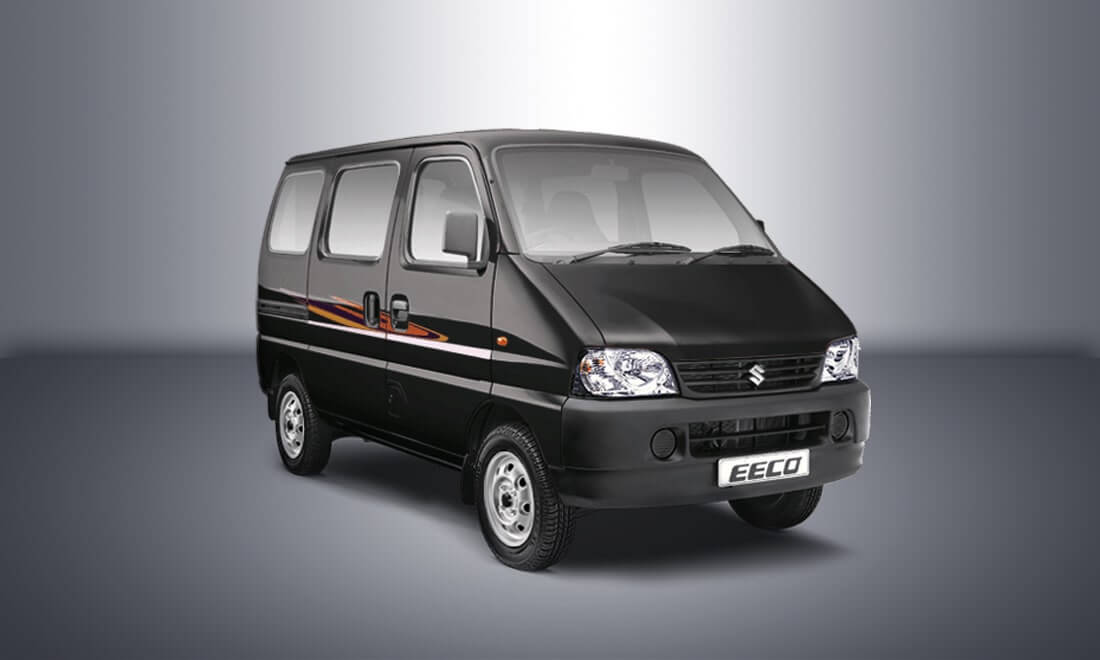 EMI 12369
Onwords
EMI Calculated
10% - Down Payment,
8.5% - Interest
(*) Based on CIBIL,
5 Years - Tenure.
The on-road price of Maruti Suzuki Eeco starts at Rs 3.81 Lakh. The on-road price of the base model in New Delhi is Rs 3.52 Lakh and the top model is Rs 4.66 Lakh. The On-road price varies in different cities.
The mileage of Maruti Suzuki Eeco is 15.37 kmpl to 21.94 km/kg. The Manual Petrol variant mileage is 15.37 kmpl and the Manual CNG variant mileage is 21.94 km/kg.
Having a large family, I always wanted a big and affordable vehicle. Luckily, I made my mind to buy Maruti Suzuki Eeco and happy with my decision. Autovista, a well-known Maruti Suzuki Dealer in Mumbai has given me the best service.
With the launch of this amazing Minivan, I got some relief as I was searching for a big car for some business purpose. Through Autovista, I purchased this car and the way they cooperated with me was really appreciable. Hope they will always serve the same when I need any servicing.
I am a businessman and had to travel almost every week with some of my colleagues. Also, have to carry some items with us. Maruti Suzuki Eeco Minivan is really awesome for this purpose. Autovista offers supreme quality services to its customers.