Nexa S-Cross User Reviews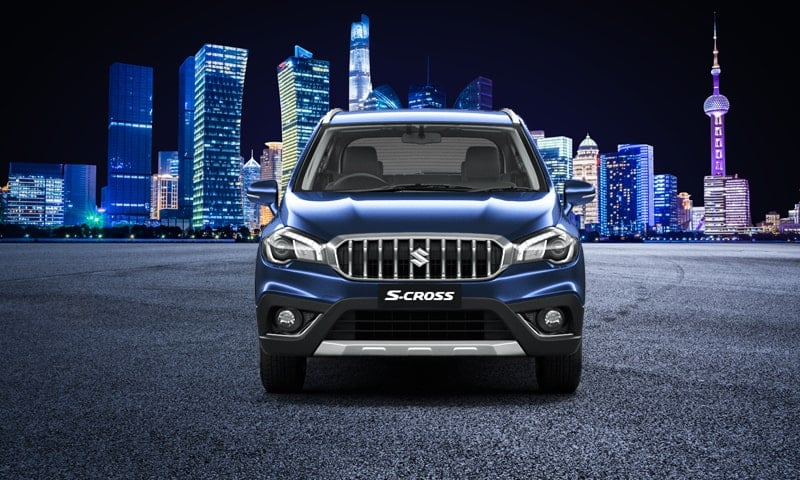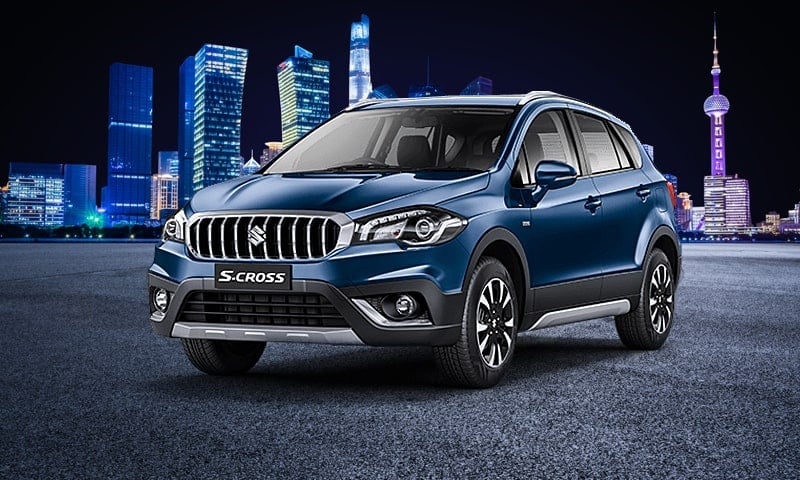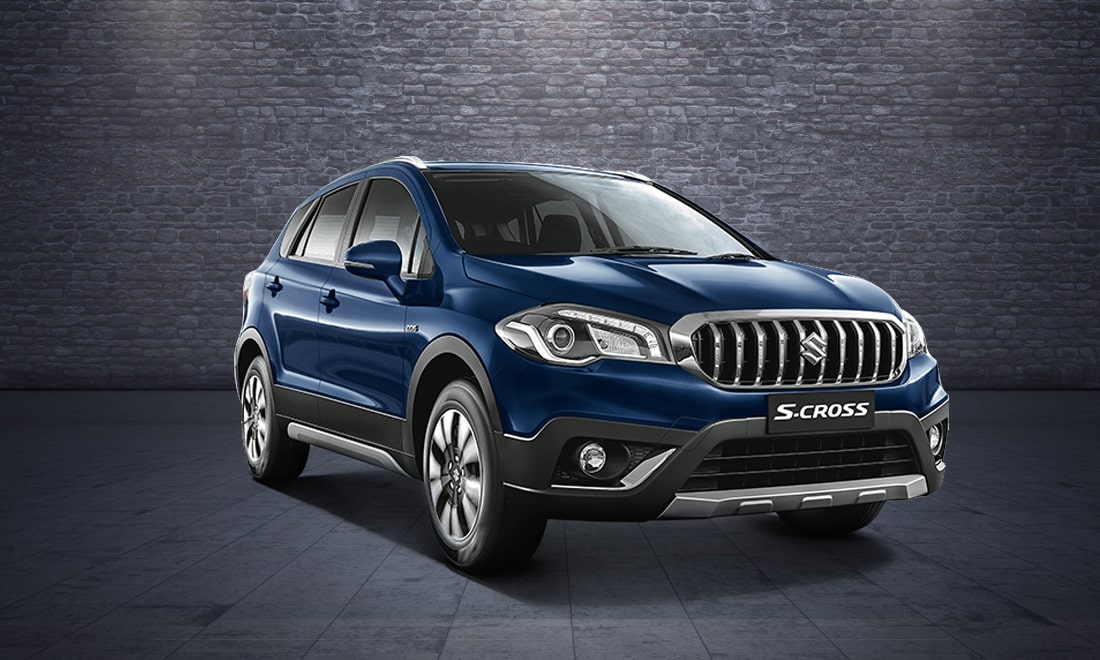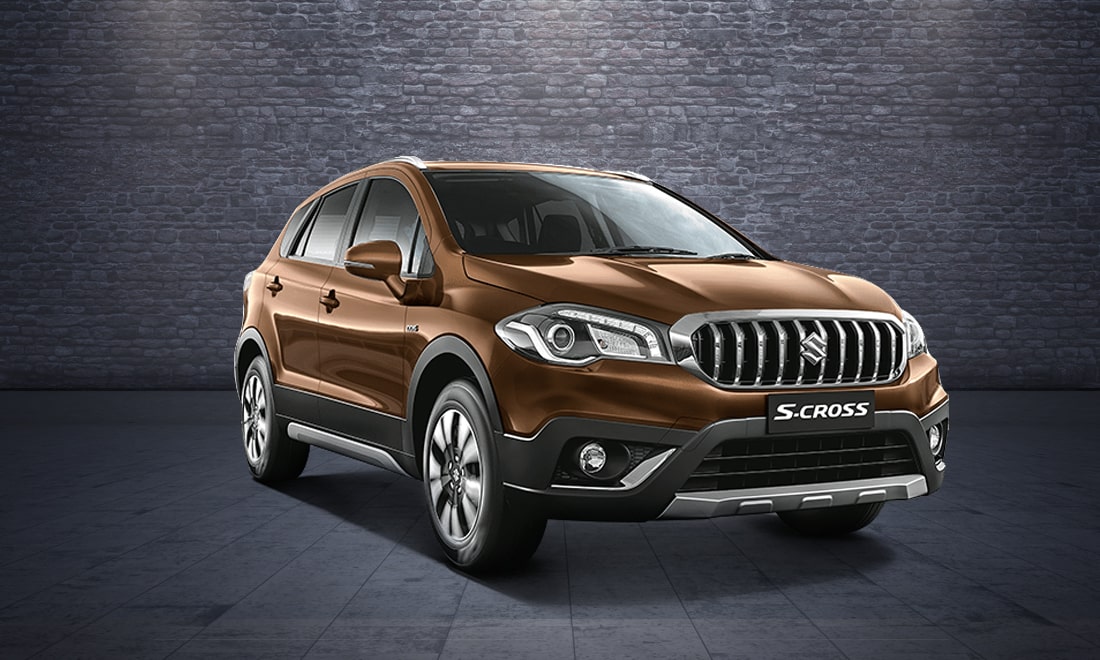 EMI 0
Onwards
EMI Calculated
10% - Down Payment,
8.5% - Interest
(*) Based on CIBIL,
5 Years - Tenure.
Love the car. The S-Cross is just not the car it has became my passion. Its muscular looks, great interiors and exteriors make you love every time you drive. Thanks, Auto Vista for guiding me to buy this SUV; I am blessed to have this awesome car.
6 months and still experiencing. I bought the SX4 from Auto Vista. This car is full of astonishing features that I am still learning. This has been the best decision of my life to go for this SUV. Highly recommended to the buyers you want an SUV in this range.
Excellent car. I am amazed at the looks and features of S-Cross. The mileage is also good. Thanks, Auto Vista for guiding me.
Royal and great luxury car. If you want a Royal And luxury car, an SUV I must say. Then, go for SX4, no wonder it has been the best car in the world for me. The ride quality is divine and the features are top-notch. I always recommend families to buy this car.
The top speed of Maruti S-Cross is 164 kmph.
The mileage of Maruti Suzuki S-Cross is up to 25.1 kmpl.